"The desire to create is one of the deepest yearnings of the human soul." ― Dieter F. Uchtdorf
About MavenFair
Kismet & Kindred Spirit!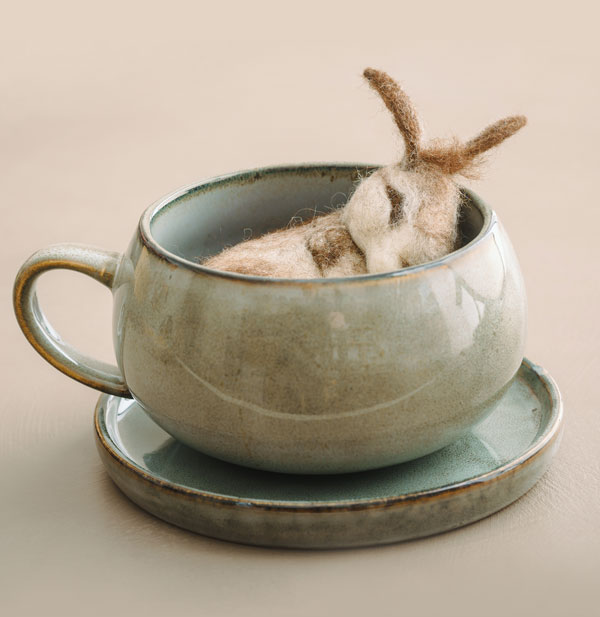 The creators of MavenFair are two driven, dedicated and talented Canadian women entrepreneurs who met by chance while contracting to the same organization. It was fate that stepped in one day when Kathy happened to ask Liza where she had purchased her knitted scarf. Liza told her, "I made it myself" and that was it, a friendship was born. They discovered that they were kindred maker spirits, artists, crafters and admirers of anything handmade. It was out of this perfect combination of kismet and kindred spirit that MavenFair was born.
What's in a Name?
We agree with Shakespeare; a rose by any other name would smell as sweet, however when it came to choosing a name to represent our vision we were of a different opinion.
A Maven is an expert; someone who is dazzlingly skilled in their field. Mavens are not made overnight. They have learned all the detailed and often complicated facts, tricks, and nuances of their trade over time and through dedication and passion. We believe that the word maven describes all artists, crafters, designers, and artisans.
The word Fair has a two-fold meaning. It represents the "exhibition" style of our marketplace, but it also defines how we wish to do business: impartially, honestly, free from prejudice and favouritism.
It is the perfect combination that represents exactly who we are and what we stand for. We truly are MavenFair.
Local Focus with Global Vision
At MavenFair we believe that handmade matters and that Canada is a nation of amazing, diverse and creative people. We are passionate about the Canadian Handmade Movement and are committed to supporting, celebrating and promoting Canadian Makers.
We are an online marketplace and community explicitly created to offer Canadian artists, crafters, designers, and artisans an inclusive, professional environment in which to sell their handmade creations to the rest of the World and connect with other makers and fans of handmade goods.
Supporting local makers in communities across Canada is critical to the Canadian Handmade Movement. Walking into a maker's studio is a unique and special experience. MavenFair provides makers with the ability to promote their physical studios on their MavenFair Shop. We make it easy for makers to display their studio name, location and business hours, so local patrons can find them. We encourage Canadian handmade enthusiasts to support their local makers.
MavenFair Makers can focus on making because we focus on marketing and showcasing their work worldwide. Start Selling on MavenFair Today!
All Handmade. All Canadian.
Every MavenFair Shop is owned and operated by someone living and creating in Canada. When a buyer purchases an item on MavenFair, they are buying it directly from the maker. Buyers are supporting individual artists, crafters, designers, and artisans. Browse our MavenFair Maker Shops Now!
Values, Vision and Our Mission
MavenFair's Core Values are integrity; fairness; inclusion; safety; sustainability; diversity; and equity. These values create the foundation that is MavenFair.
Our Vision is to be the number one place in the world to find Canadian handmade products online.
MavenFair's Mission is to support and celebrate Canadian artists, crafters, designers, and artisans while promoting their handmade work to Canada and to the rest of the world.