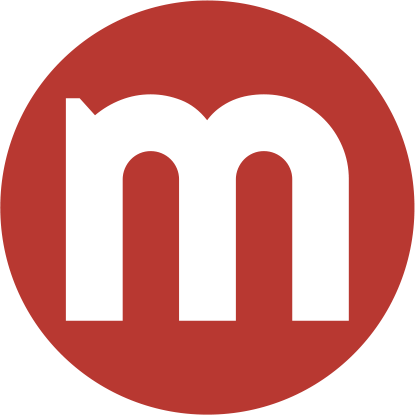 hello there
What can we help you with?
MavenFair is an online marketplace and community explicitly created to offer Canadian artists, crafters, designers, and artisans an inclusive, professional environment in which to sell their handmade creations to the the World and connect with other makers and fans of handmade goods. When you purchase an item on MavenFair.ca, you are buying directly from one of our Canadian Makers.
We are a small team that is dedicated to assisting you. We will respond to all enquiries in a timely manner. We do not offer telephone support at this time so the best way to reach out to us is through email (or by using our contact form). We are located on Vancouver Island in British Columbia and our office hours are between 8:00 am and 5:00 pm PST.
Contact the MavenFair Team
Mailing Address
MavenFair™ Artisans & Crafters Market Incorporated
PO Box 41051 RPO Woodgrove
Nanaimo, BC, Canada V9T 6M7
Office Hours
8:00am – 5:00 pm PST