Eastcliff by the Bay
@eastcliff-by-the-bay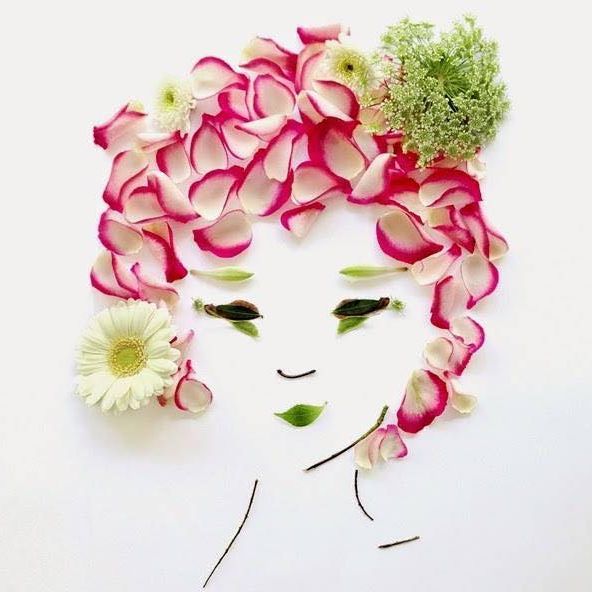 Eastcliff by the Bay
About the maker
Display Name

Eastcliff by the Bay

Biography

Welcome to Eastcliff by the Bay !  Here is where your options are endless.  Don't see what you are looking for? Request a custom order to personalize your own!

 

My goal is to provide the best service and quality workmanship – go the extra mile to give my customer something that they weren't anticipating.  From face masks, to unique and personalized mug rugs, fire art (pyrography, woodburning), fidget quilts for those afflicted by Alzheimers and Dementia, table runners, toppers, placemats and coasters, quilted mug cozies and accessories for pets – there is lots available for yourself and someone special.