Sitka Designs
@katiel2020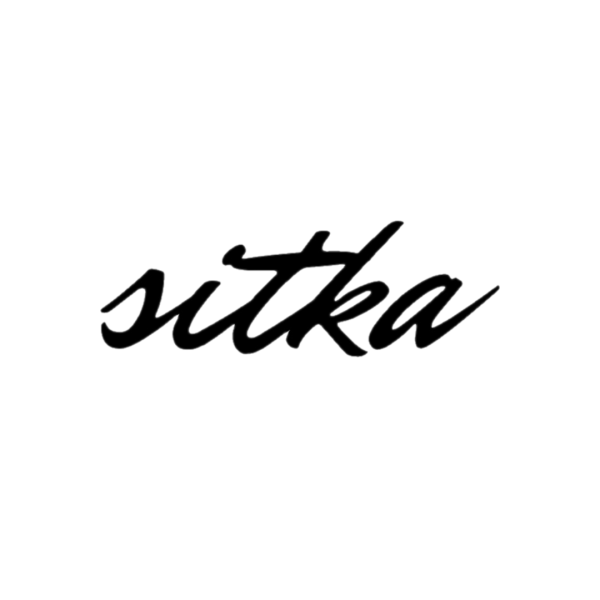 Sitka Designs Store
About the maker
Display Name

Sitka Designs

Biography

Sitka Designs is a photography company dedicated to producing beautiful imagery for individuals and small businesses.

Kate Lischeron works as the full-time operator and owner and has been working with local skincare company Dragonfly Dreaming Organics as their house photographer since 2017.

Her focus for 2021 and onwards is creating images that move people, to the beauty of the Pacific North West, the beauty of the people who live and love here, and to the beauty of small businesses and their products.