Kindred Spirit Art Studio
@kindredspiritartstudio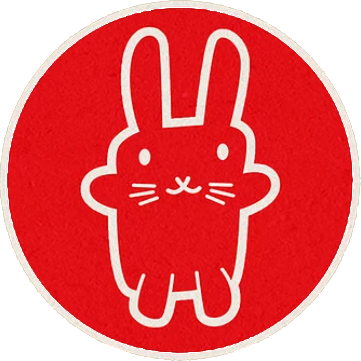 Kindred Spirit Art Studio
About the maker
Display Name

Kindred Spirit Art Studio

Biography

Welcome to Kindred Spirit Art Studio. Based in Vancouver, we are a mother and daughter team, passionate about bringing joy to people in their love for craft and creativity! We want everyone to have a lot of fun making lovely things.

THANK YOU so much to everyones support. What a great response and strangers are now friends.We are adding new, original contemporary designs for your enjoyment as well as giving the most personal service as we grow a special community of friends with which to share experiences.